Amenities
There are many services that contribute to our members physical or material comfort. By providing them at our facility, our members can then include them in their daily routines and its another thing their caregivers don't have to worry about.
Some of these amenities are free to our members and others are at a nominal additional charge.
The Staff at Maria's Adult Day Care Center feel like we have all the bases covered when it comes to activities, services and amenities needed to make your life as a caregiver easier and to make your loved one content. We want you to be able to have them live at home as long as possible but also for everyone to have a quality of life in what can be a very challenging situation.
Everybody wins by engaging the services of
Maria's Adult Day Care Center!
Here is a list of the amenities we offer: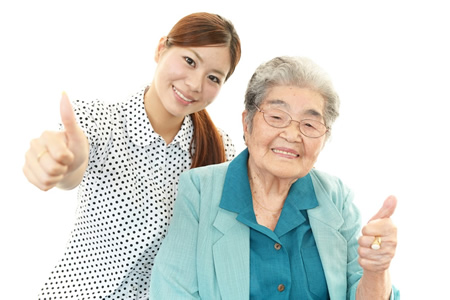 Licensed Massage Therapy ($10 for a 20-minute massage).
Podiatry Services, if needed.
Quarterly Care Plan
Registered Nurse to provide Oxygen, Insulin, etc.
Salon Services
Weekly Weights & Vital Signs Checked
We provide flexible programs, offering both full and half day options. Also, assistance with transportation arrangements is provided.
Take a Tour & See What Maria's Can Do For You! Call 727.393.7711