About Us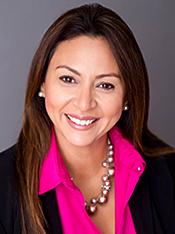 Maria Winer opened Maria's Adult Day Care Center, LLC in January, 2013. She saw a lack of facilities for those affected by the debilitating effects of having their loved ones experiencing some type of dementia.
Adult Day Care centers make it possible for people to continue to live in their homes and receive affordable care in a supportive, professionally staffed, community-based setting.
You will find that Adult Day Care is the most affordable care option available enabling family caregivers to remain in the workforce or receive needed respite and support.
Maria & her Staff make a difference in the lives of their clients!
The daily activities at Maria's Center are planned by our Registered Nurse experienced in Alzheimer's, dementia and memory care along with our memory experienced activity director and staff.
Our activities include indoor gardening, yoga, tai chi, music therapy, aromatherapy, art & crafts and various other unique and stimulating activities. The Center's lounge area includes a library that has computers used for the brain fitness program.
Maria's Center also offers salon services, massage therapy and podiatry services.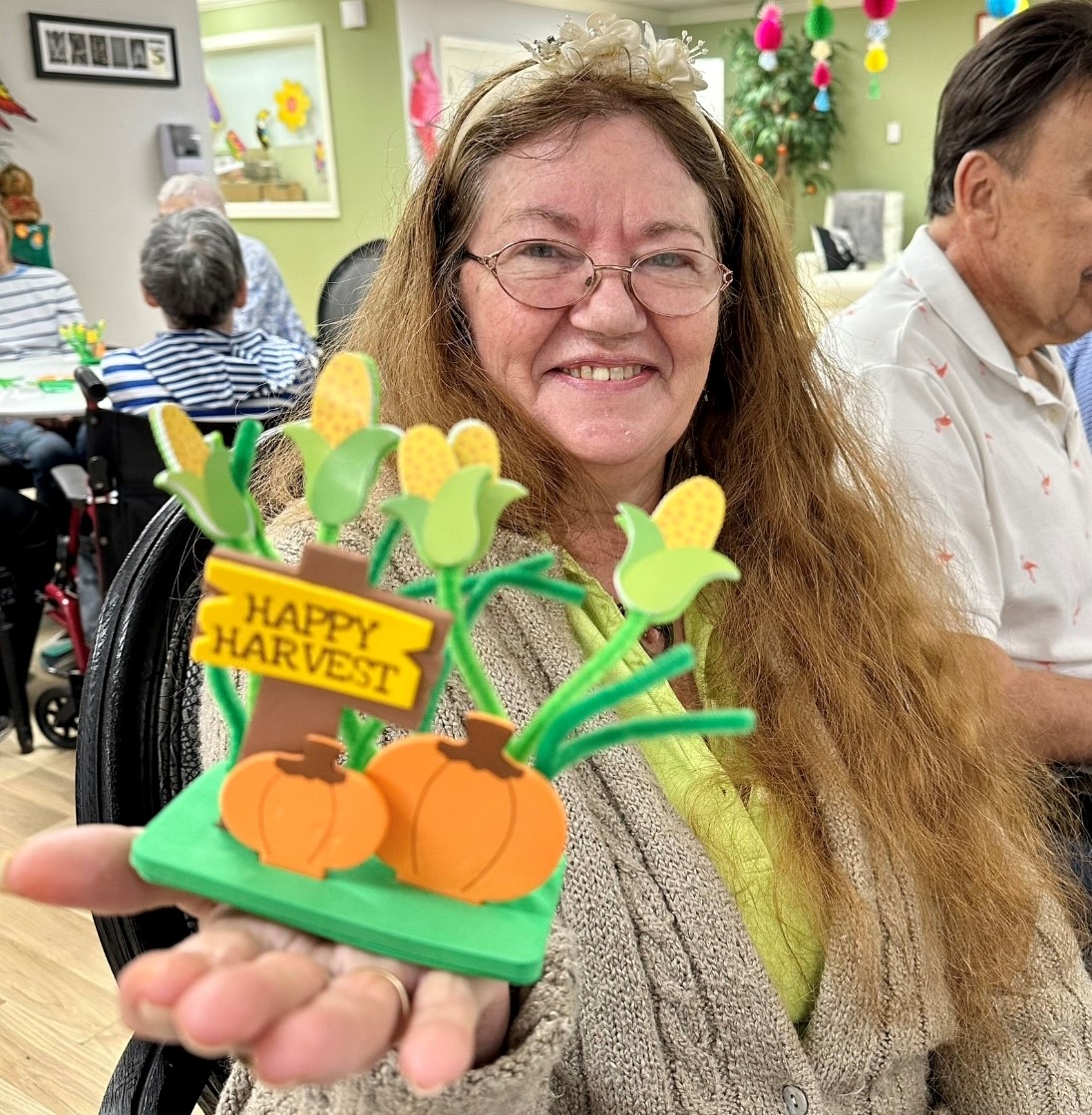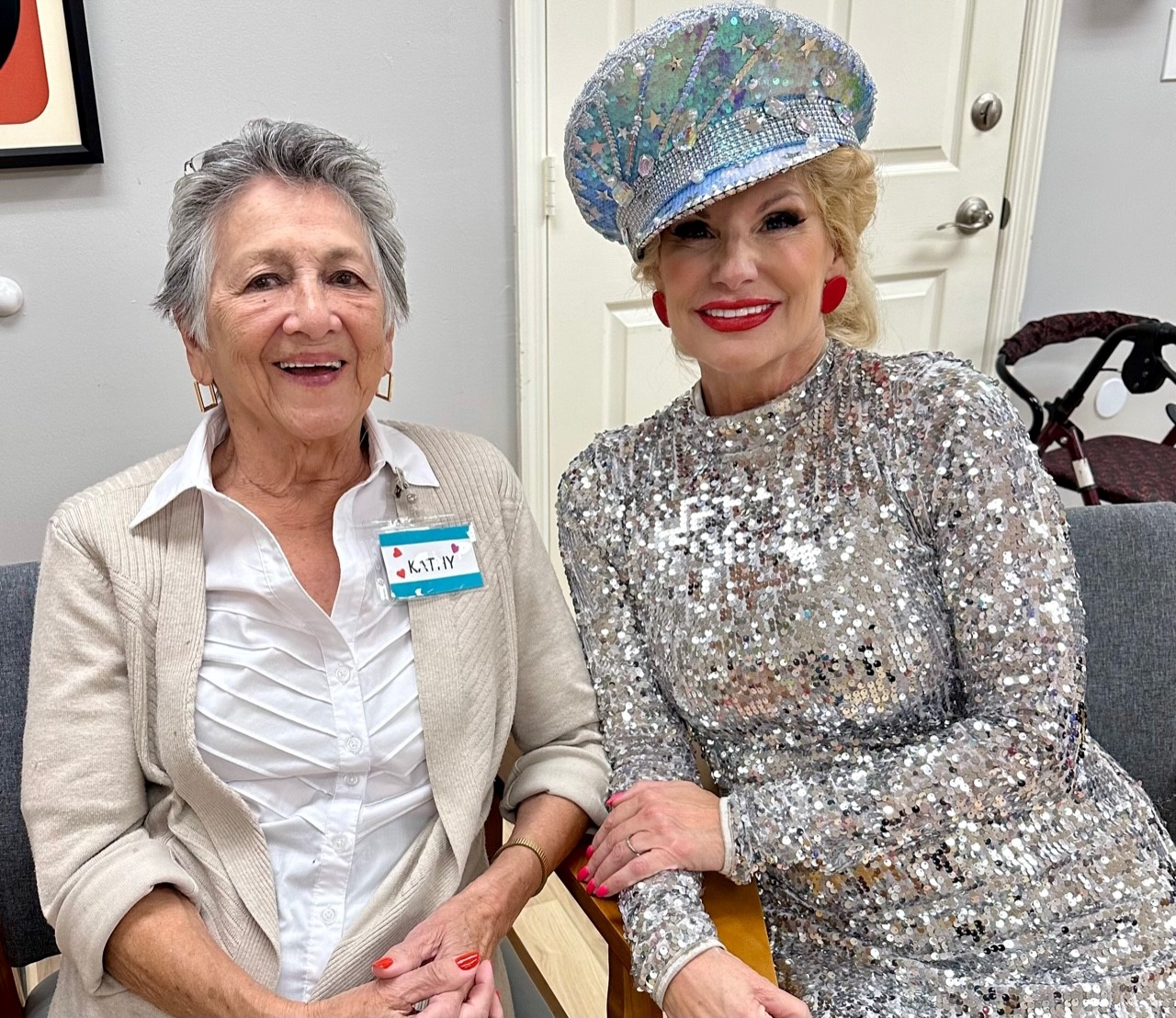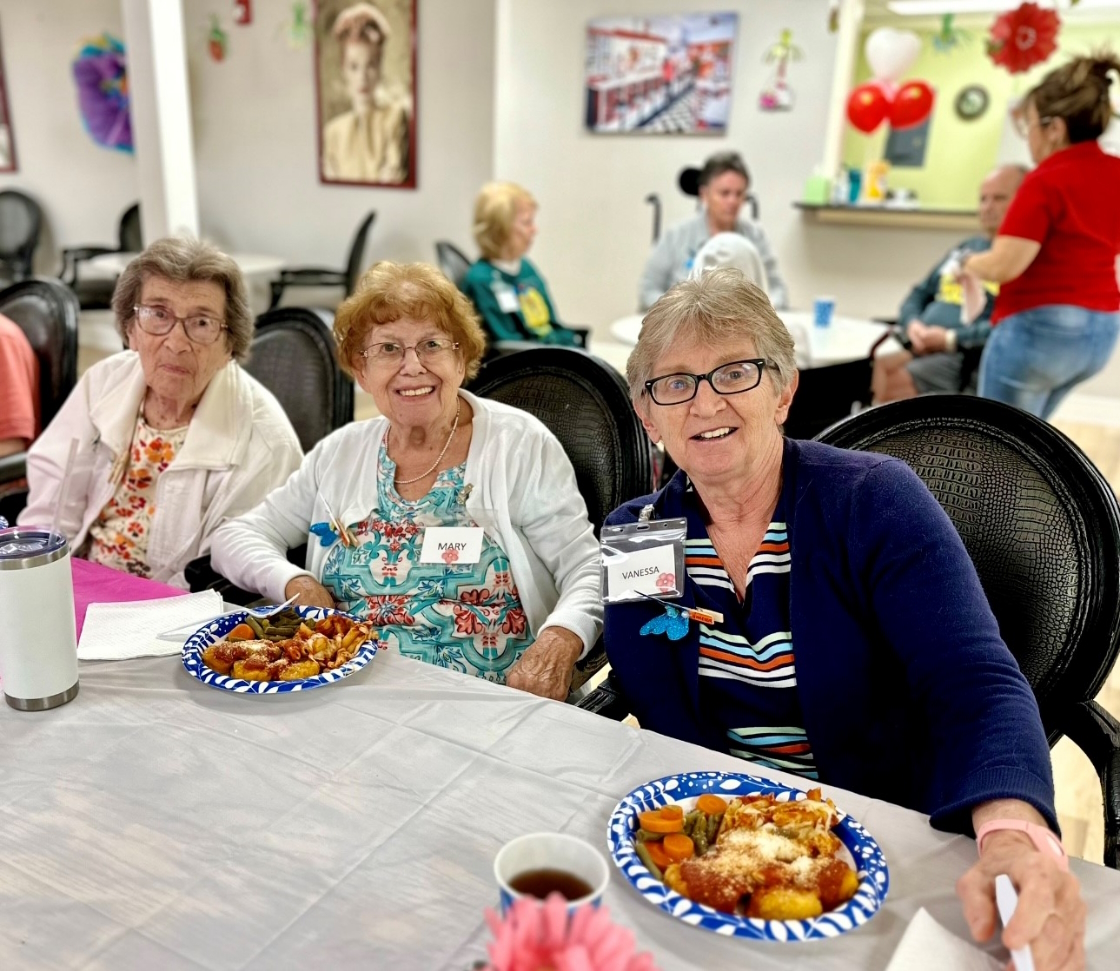 Average Monthly Cost of Care
Adult Day Care = $1,872
In Home Care = $3,528
Assisted Living = $3,900
Nursing Home = $7,500
Learn more about Maria's Center today! Call 727.393.7711